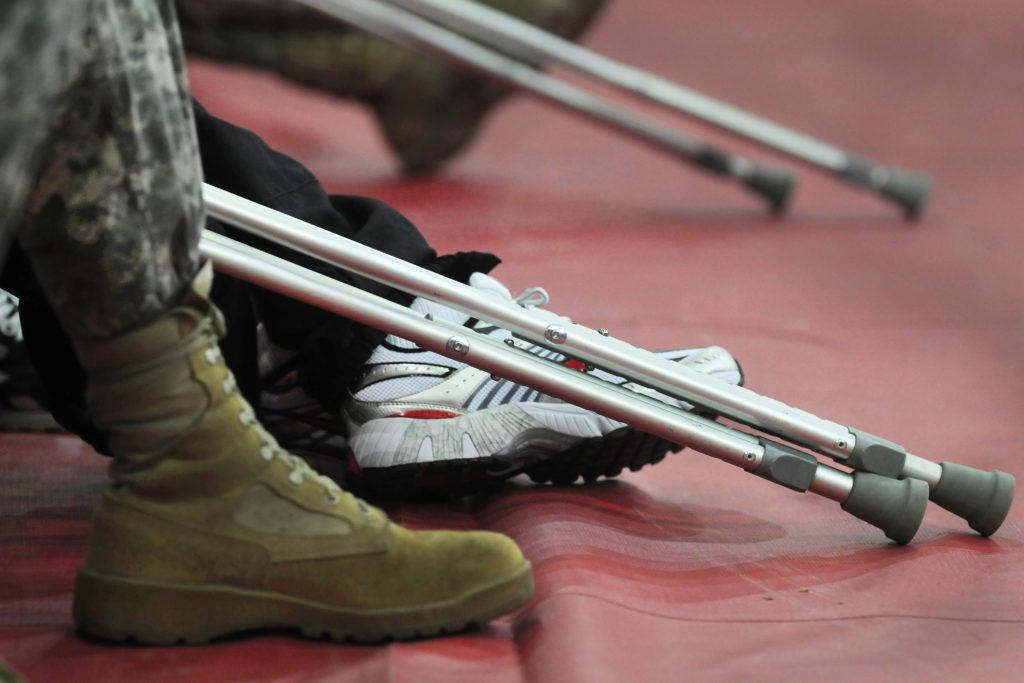 Last week the Supreme Court issued a ruling in Howell v. Howell, siding with disabled veterans over their spouses when calculating how benefits should be divided. Normally in a divorce, retirement pay is divided between the veteran and the ex-spouse. Some qualifying disabled veterans can give up a portion of retirement pay in return for disability pay, which is preferable because the disability pay is not taxed. However, because the disability pay is not considered a marital asset, some states forced vets to make up the difference in additional payments to their former spouses.
The Supreme Court ruled that state courts did not have the authority to take disability benefits, regardless of the effect on the veteran's ex-spouse.
This ruling could have big implications for both veterans who want to protect their income against divorce settlements and ex-spouses who have been awarded retirement pay without consideration for how future disability ratings may change their financial situations.
If you are concerned about this or any other divorce-related issue, contact us now.